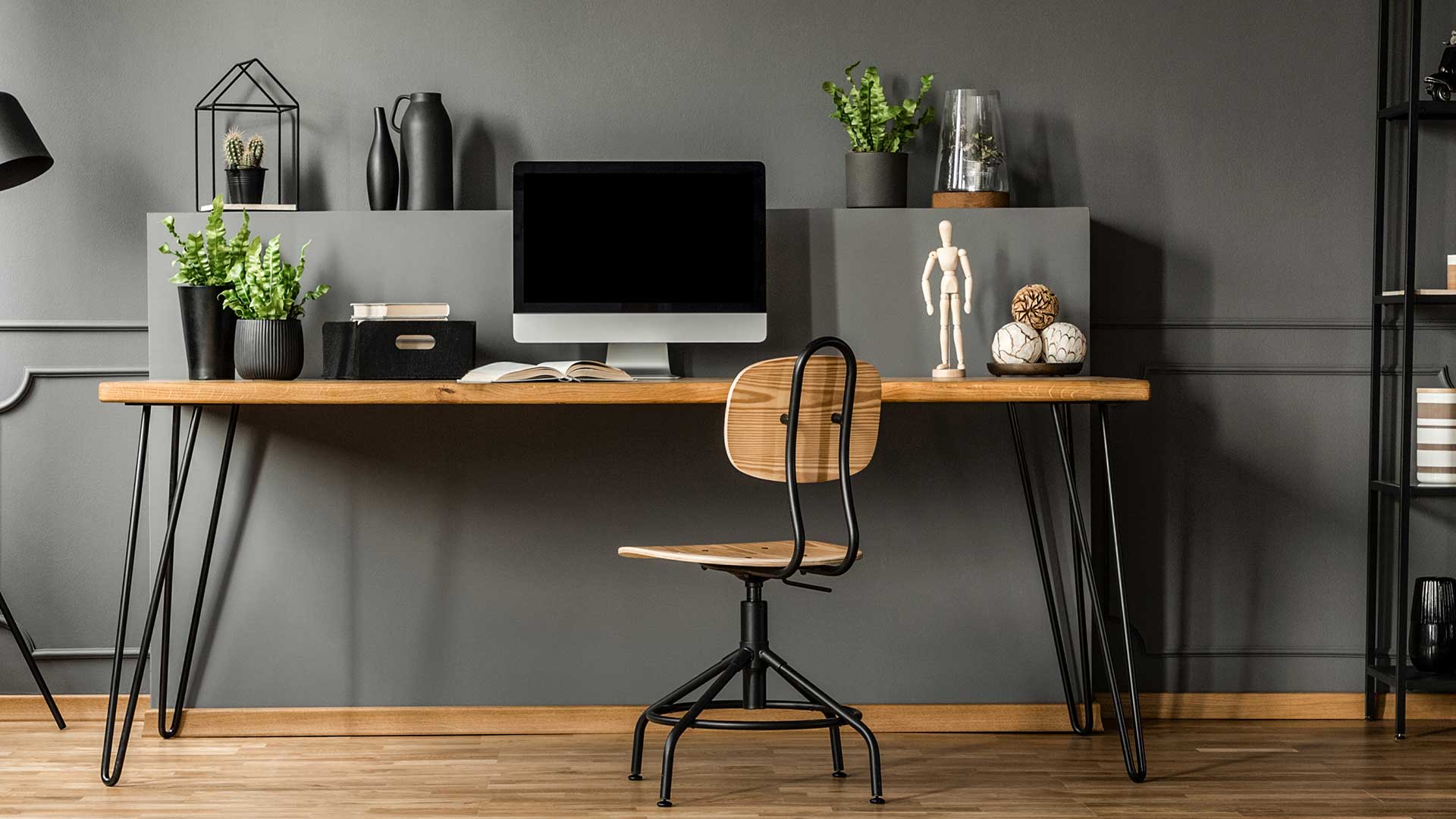 Are you seeking a property to rent?
I can assist you in finding your dream home. I have access to listings included in the multiple listing service database and can help you find the property that is just right for you. I will be by your side from the beginning to end.
It is my pleasure to have a chance to work with you and help you with your Real Estate needs.