Selling Your Home With Me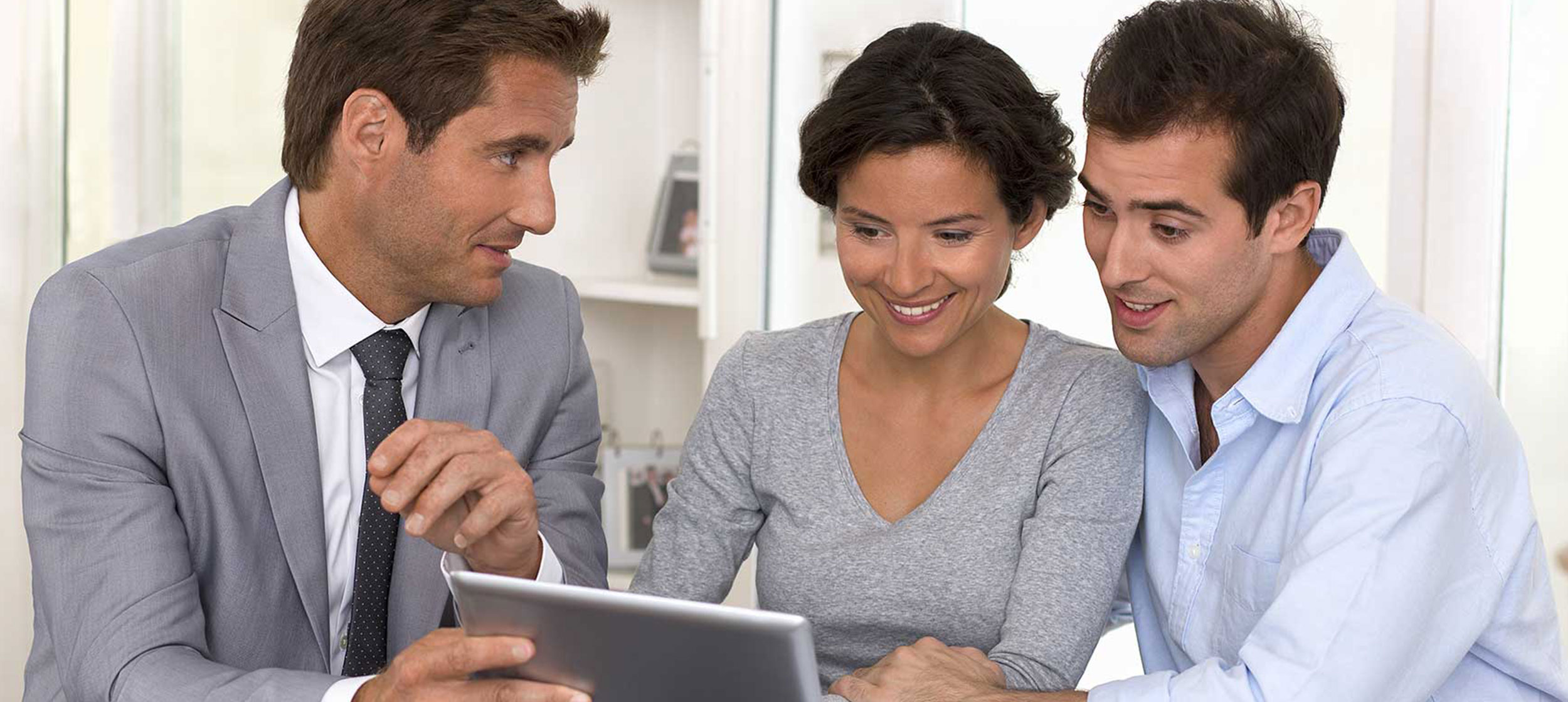 The process of selling your property needs a detailed planning and effective strategies. Before anything, I recommend to schedule a Personal Consultation. Then I will do a research and provide an assessment of your property, in order to give you my professional opinion about how much your home may sell for and how long it may take.
If you plan to purchase another property, I would be glad to assist you in both transactions. In fact, there are significant advantages to having me help you in this way.
When you put your house on the market, I will give my best to sell your property with the highest possible price, sell quickly, and make the process as smooth and trouble free as possible.
I'm the expert at achieving just that for my clients.
I take a "clients-first" approach, which means you will be working with a professional who truly listens to you, promotes your listing aggressively, and keeps working until your property is sold and closed.
Due to my extensive knowledge of the market, I am confident in attracting qualified buyers, showcasing your home effectively, and set the listing price, so that you get the most for your property.
I will be with you throughout every step of the way. I will also be making sure that your questions are answered and will have positive experience.
It is my pleasure to have a chance to work with you and help you with your Real Estate needs.
If there are any questions feel free to contact me.