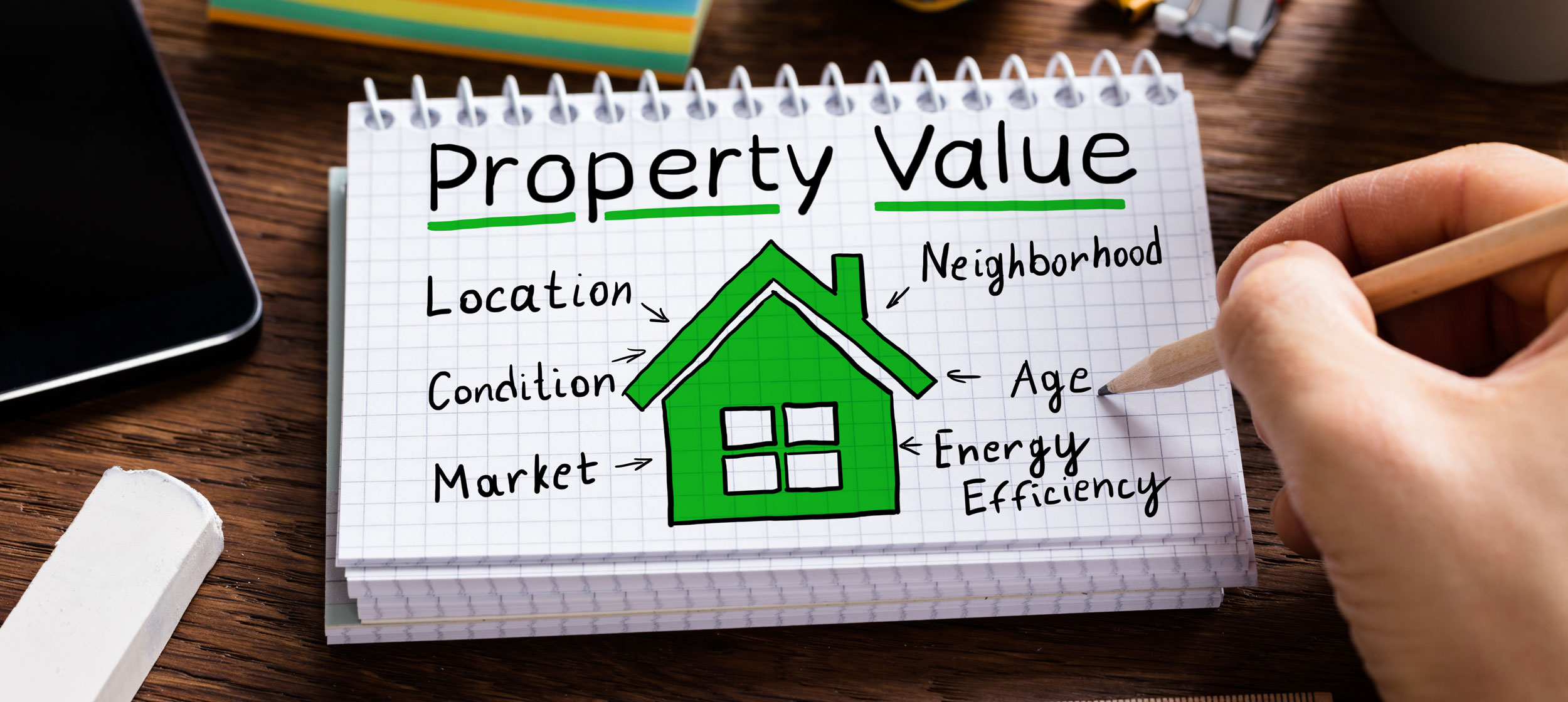 Have you ever wondered "How much is my home worth?" If you want to sell your home, knowing your property's value is essential for pricing it right to make desirable option for buyers. Maybe you don't want to sell your home right now, but are just curious whether your real estate investment has gained value. In either case, knowing your home's estimated market value can be useful.
Get to know your home's worth with Current Market Assessment report. Get a Free home value estimate to get an idea of your home's worth instantly.
Are you interested in getting a  Current Market Assessment on your home? Contact me to get started.