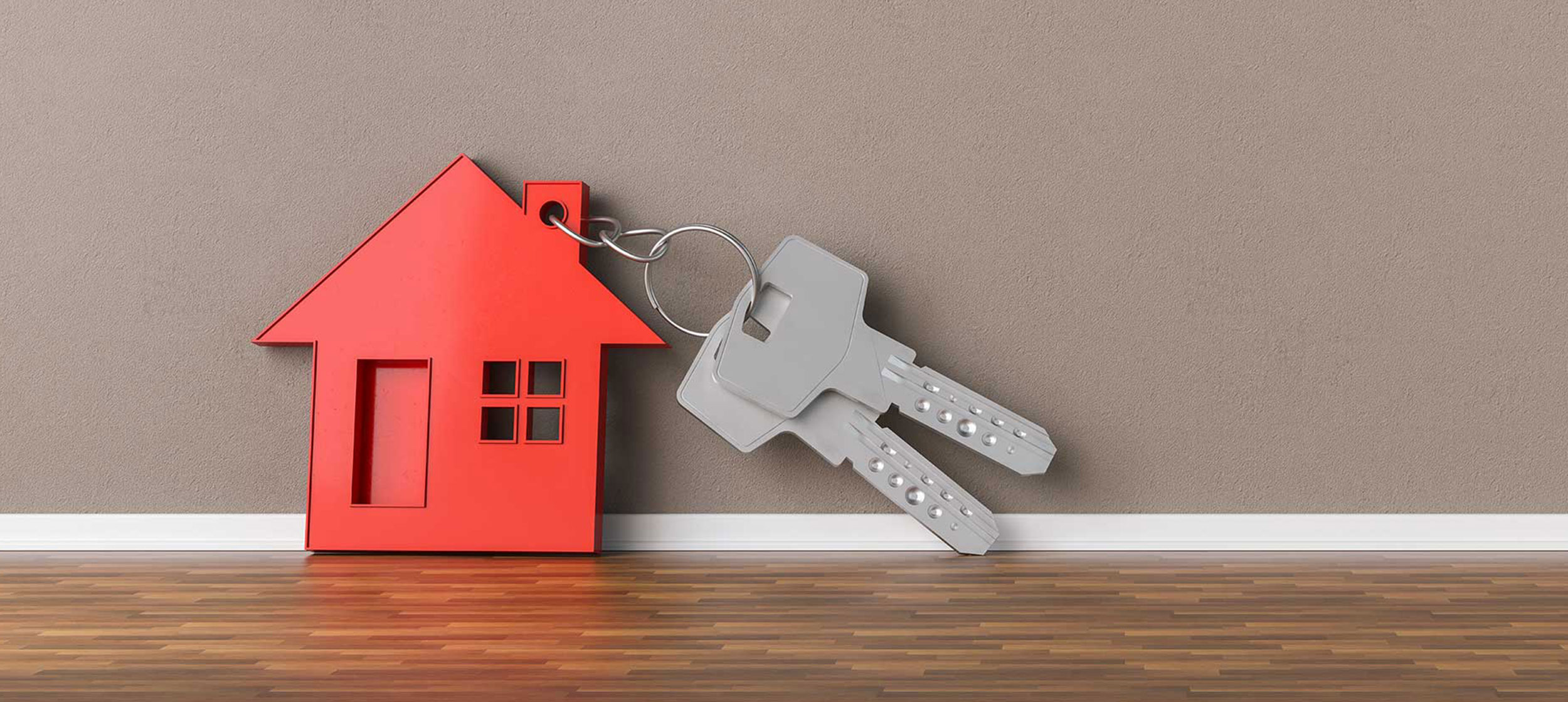 The owners think about the idea of renting out their properties. They may want the benefit of extra income to save money or pay down debt.
You can always work with me to list your property for renting and help you find a tenant. I can provide you with the leasing services that include pricing, advertising, showing, screening, negotiating and all paperwork. I will be by your side from the beginning to end.
It is my pleasure to have a chance to work with you and help you with your Real Estate needs.