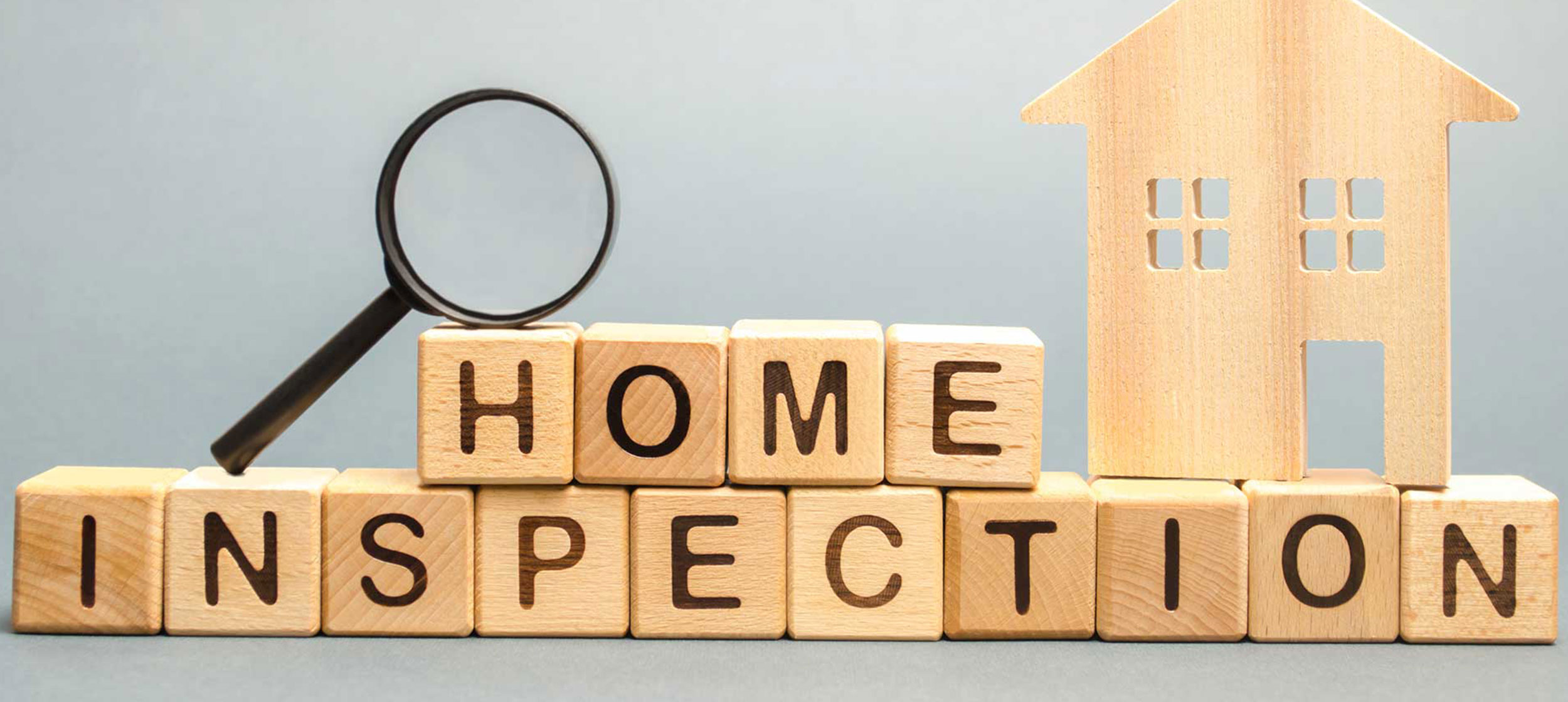 A home inspection is performed once a residential property has been purchased but buyers are placing the successful passage of a home inspection as part of the conditions of their Offer to Purchase.
Generally, the buyer has approximately two to five days after the offer has been accepted, depending on the terms of the offer. This inspection involves a professional and qualified home inspector who examines both the visible structure and the internal systems such as heating, water, electrical, etc.
Typically, a home inspector will identify required maintenance or all necessary repairs in the near future. The home inspector describes the condition of the home at the time of inspection but does not guarantee future condition, efficiency, or life expectancy of systems or components.
The inspector prepares and delivers to the client a written report of findings. The client then uses the knowledge gained to make informed decisions about their pending real estate purchase.