Buying Your Dream Home With Me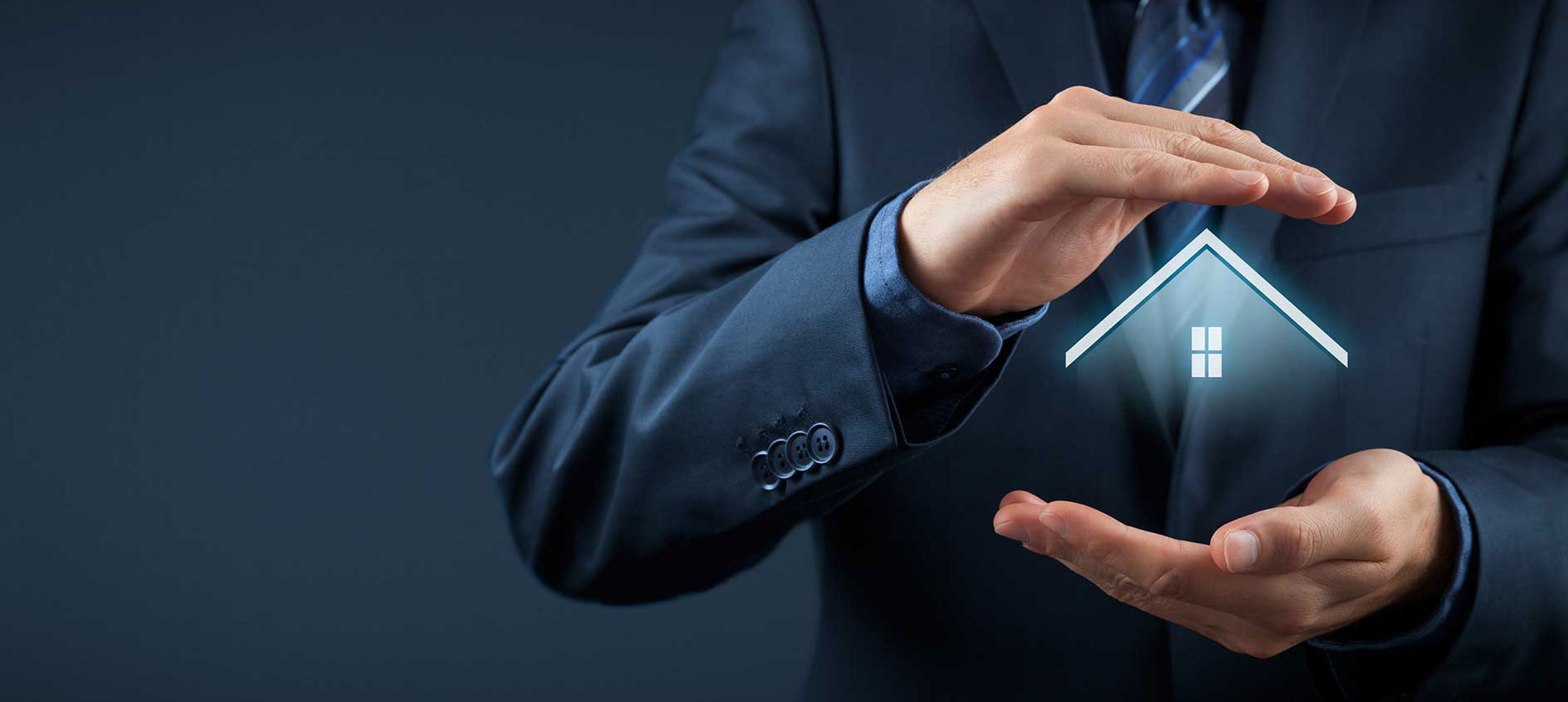 Purchasing a property is the greatest investment most families will ever make. Searching and buying the ideal property is one of your dreams coming true. There is always something special and exciting about moving into your new home.  However, getting to that point can be a challenging and complicated process, unless you have an honest, knowledgeable, and experienced Real Estate agent throughout the buying process.
As your Real Estate agent, I can ensure you that I will consider your needs and requirements, pay attention to the details, make this process as simple as possible, and buy a property which matches your requirements.
To start, I always take my time to learn about what you desire to see in your new home. Then, I will begin to look for properties that are matching with your budget, and requirements. After that, we will begin to schedule showings
As your agent, I look out for your best interests, and provide you with the property details of each home we visit together, point out desirable features and identify potential concerns you may have overlooked.
I will be by your side for every step of the way, and when you find a home you want, I will prepare and present the offer. By relying on my years of experience I will negotiate skillfully on your behalf, so you get that property with the best possible price.
It is my pleasure to have a chance to work with you and help you with your Real estate needs.
If there are any questions feel free to contact me.